The Greater Illinois Regional Convention of Narcotics Anonymous is in Peoria this year! Come check it out and see what all the hype is about this November at the Embassy Suites in East Peoria.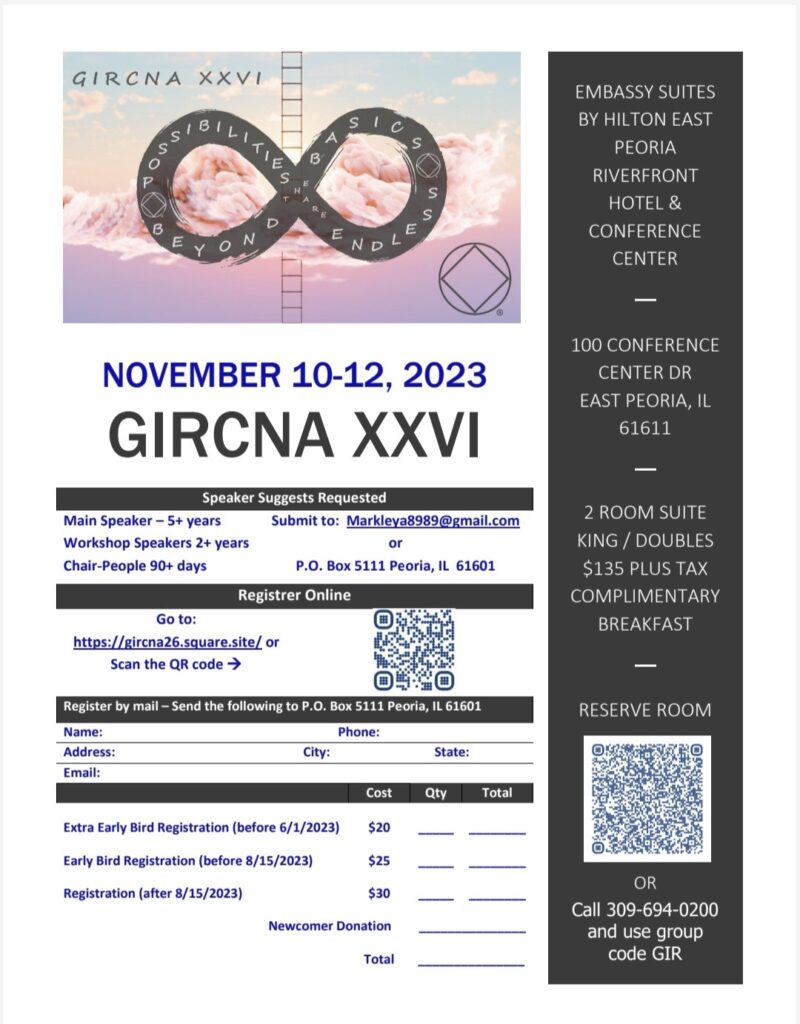 There's a new NA meeting across the river! Come check out and support Hope On The Hill Tuesdays at 6:30 at 349 Velde St, Creve Coure, IL.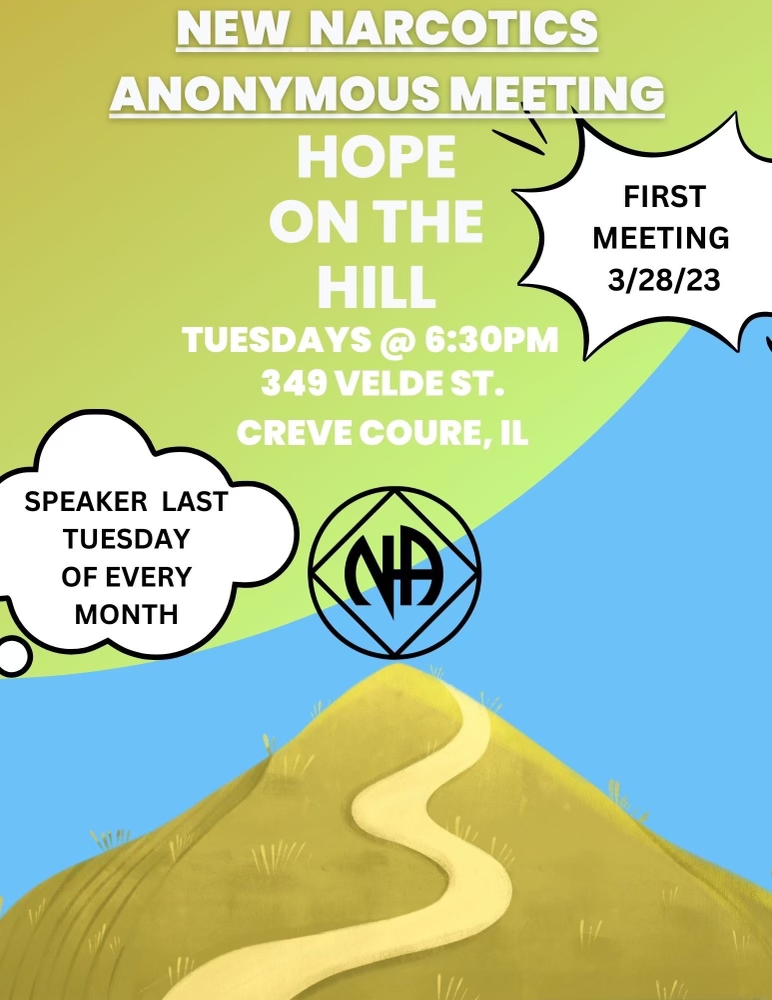 Flapjacks and fellowship! Come enjoy some good breakfast and talk about traditions and spiritual principals.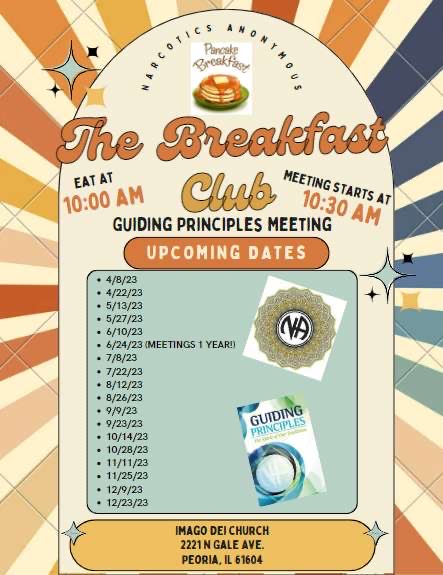 Like the postoffice, this campout delivers.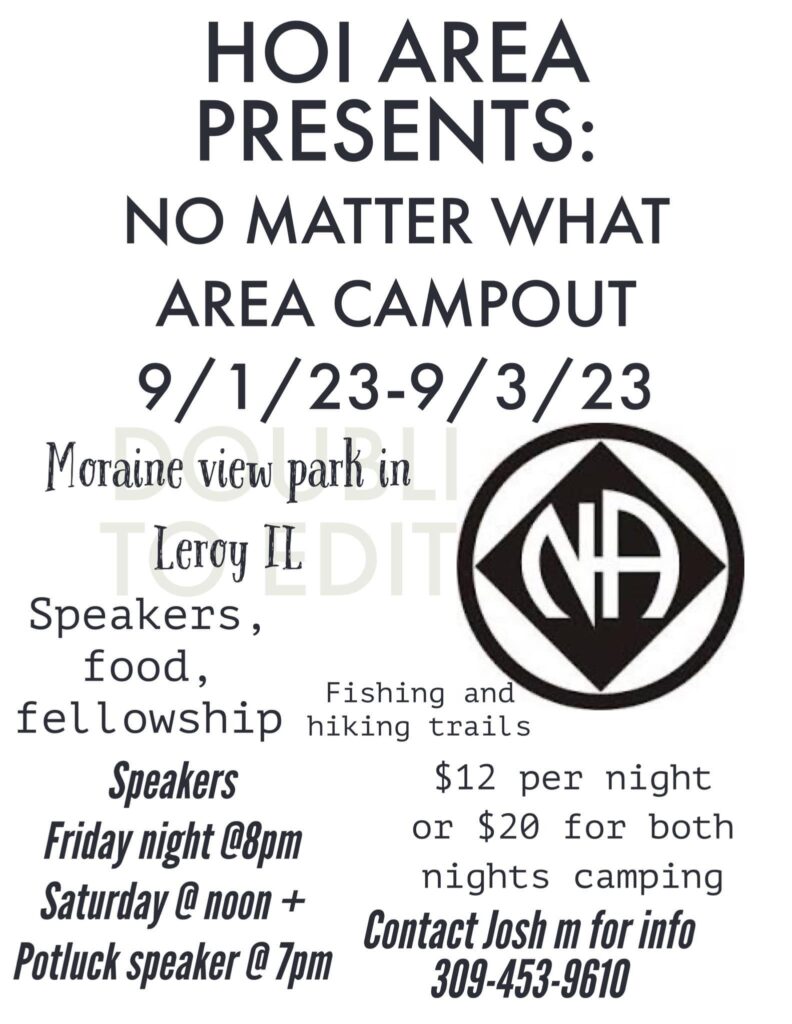 Bring your best chili or an appetite to HOI's GIRCNA Fundraiser chili cook off September 24th at Grandview Pavilion in Peoria, IL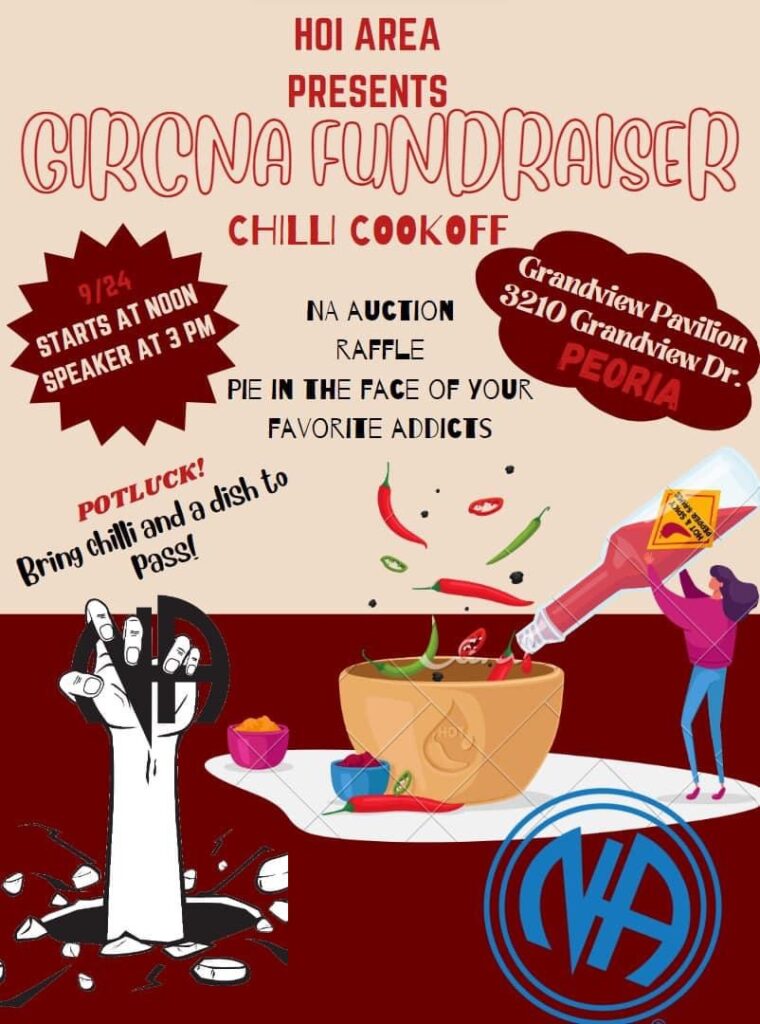 If you have an event going on in the area and would like to see it on this page, please send the details and flyer to geminread@gmail.com